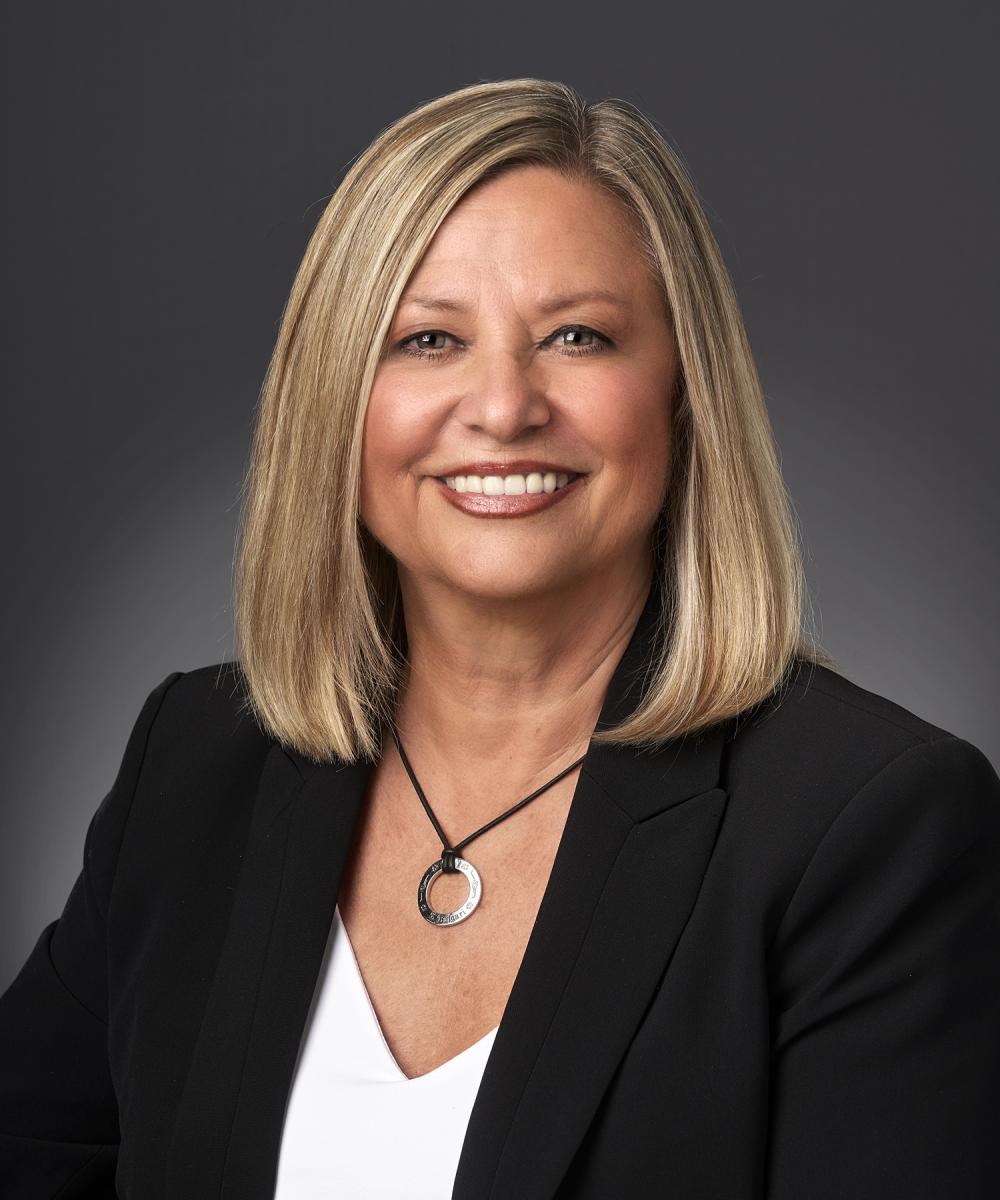 Rita McEachnie
Ambassador
Rita joined IG Wealth Management in 1995 as a part-time assistant to her husband Russ McEachnie.  Her job description changed many times as our team grew, but her focus was always to provide our clients the best service in a timely manner.
Before joining IG she was a hairstylist and grew up in Niagara-on-the-Lake.  Rita's love of gardening is well rooted.  She had a TV show called "Get Growing with Gardening Expert Rita McEachnie"  which aired on CTV with Diane Veneil in late 1990's.  She also designed a garden for Kid's Ability Centre which she named The Rainbow Garden. 
In June 2022, Rita retired from our practice and is now enjoying her time pursing her many passions. Rita is not far away as her support for Russ and McEachnie Matthews Group will always be a part of her life.  You will be sure to meet Rita from time to time at our various events.