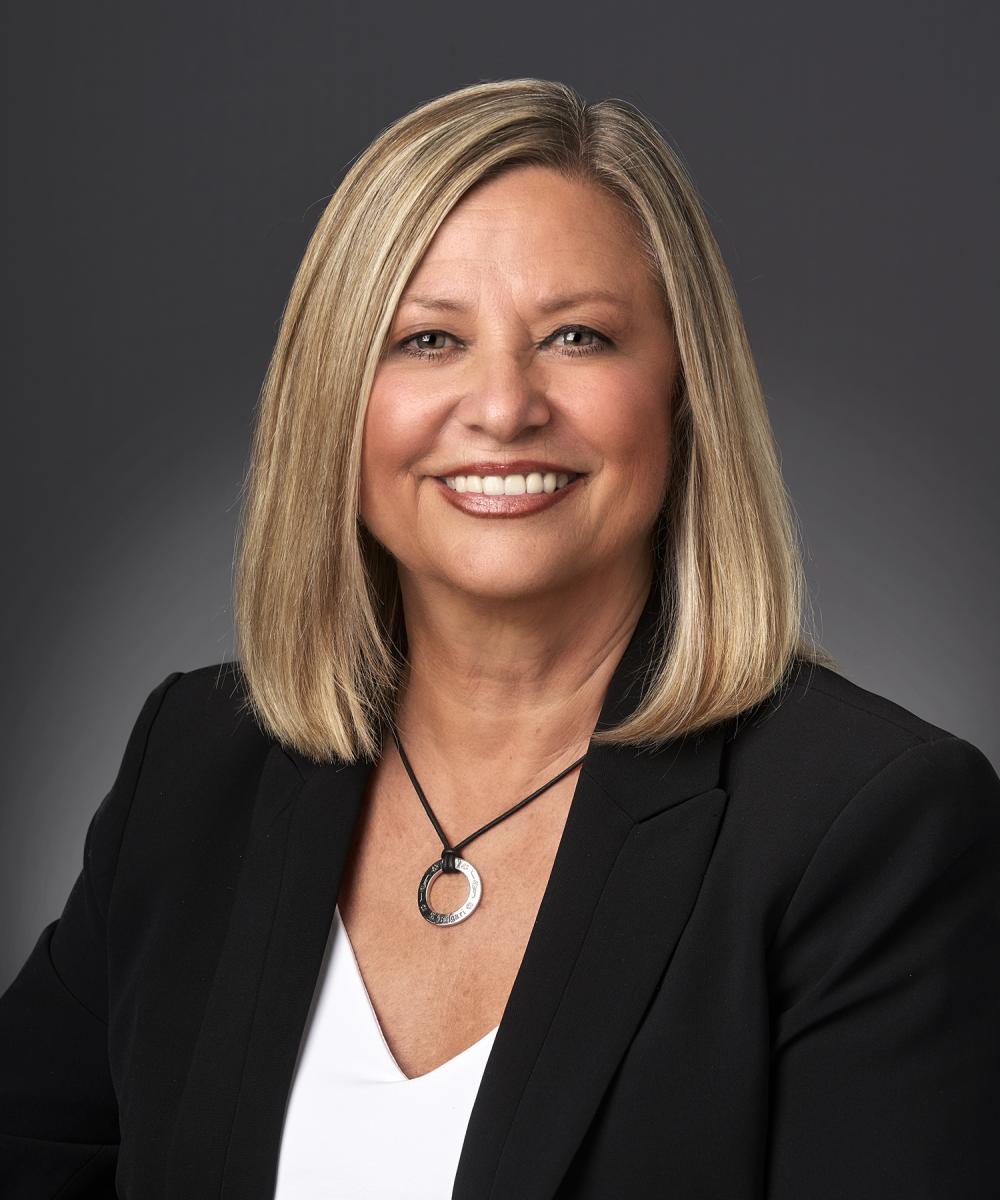 Rita McEachnie
Ambassador
Rita joined IG Wealth Management in 1995 as a part-time assistant to her husband, Russ McEachnie. Having the clients' best interests at heart, Russ became very successful which escalated Rita to a full-time position. Her job description has changed numerous times as the Group grew, but her main focus has always been to the clients, giving them the best service in a timely manner. Rita is the voice that they have come to rely on when it comes to appointment times or birthdays. A mother of three boys who are all married and each have two children of their own. In summers, the cottage is filled with grandchildren and many adventures! Hobbies include painting, reading, golf and gardening.
She had a TV show called "Get Growing with Gardening Expert Rita McEachnie" which aired on CTV with Diane Verneil in late 1990's. She also designed a garden for the Kids' Ability Centre which she named The Rainbow Garden. And before she joined IG, she was a hairstylist. Rita is originally from Niagara-on-the-Lake and visits that area regularly since her mother and family still live there, but Waterloo has been her home for 40 some years.
In June 2022, Rita  retired from of our practice and is now enjoying her time pursuing her many passions.   Rita is not far away as her support for Russ and McEachnie Matthews Group will always be a part of her life.
We wish her well and know that we will see her from time to time at various events.